financial planning | advice | strategy
---
We are a financial planning service based in Sydney's Northern Beaches. We partner with our clients to help you build a secure foundation and clear pathway forward.

Like a beacon of light from a lighthouse, our planning, advice & strategies will illuminate a clear financial pathway, whilst highlighting potential obstacles to provide real solutions and help you make the best decisions for your future.
With so many options, scenarios & changing life circumstances it can be difficult to make decisions for your life, family and the long-term. Here at Whitelight we work with our clients each step of the way to focus your values, goals, priorities, plans and circumstances into a clear financial pathway that's right for you and your loved ones.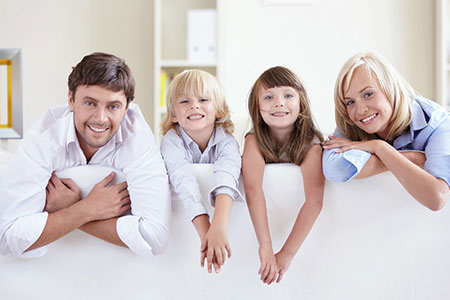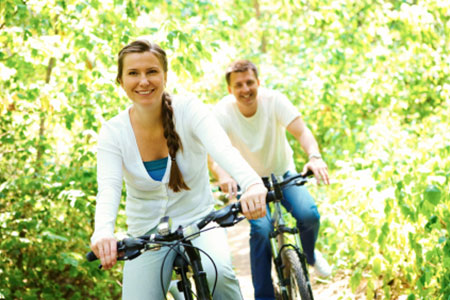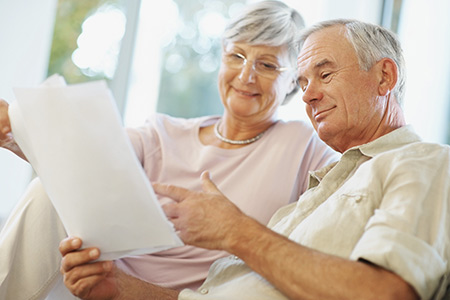 holistic financial planning

---
At Whitelight we believe in creating a plan that encompasses your entire financial situation. We take the time to understand who you are and what is important to you.

A financial plan is never a static strategy. Your life is ever changing so it's important to consider all of the elements. We therefore review your assets, superannuation, real estate, business assets and structures, family situation, loans and of course your salary and sources of income. We actively work with your accountant, lawyer and mortgage broker to ensure that your Whitelight financial planning strategy will synergise with your overall financial framework.
Please contact our team on (02) 8065 3776 to arrange a complimentary financial consultation to see how we can assist you with creating a tailored Whitelight financial strategy.